Growth-Driven Design is a smarter approach to web design that eliminates all of the headaches and drives optimal results using data.
There are three stages to Growth-Driven Design: Strategy, Launchpad and Continuous Improvement. Our team will work with you to deliver a high converting website that guarantees results.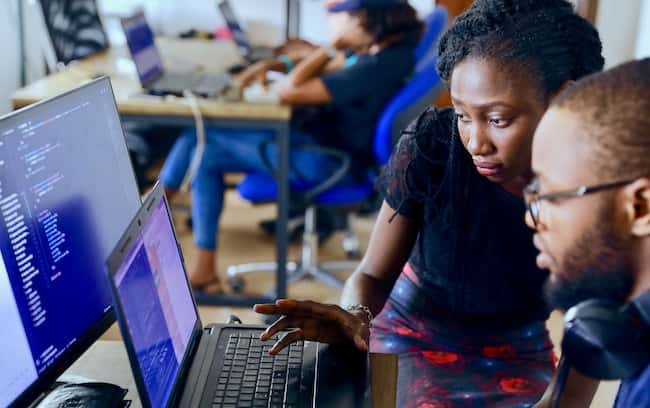 Strategy
Successful websites begin with a focussed growth strategy.
Our goal in the strategic stage is to develop an empathetic understanding of your audience's world and how the website can solve problems along their journey.
Launchpad
The goal of the Launch Pad website is to quickly build a website that looks and performs better than what you have today, but is not your final product.
Your Launch Pad is the foundation from which you collect real-user data and optimise.
Continuous improvement
Peak performing websites are not built overnight. Optimal performance comes through data-driven optimisations.
Traditional 'launch it & leave it' website builds can never ascend to the level of performance of a Growth-Driven Design website because refinement is where performance is achieved.
Get Started
All of our projects begin with a free strategy session to help us understand your business goals. In this session you will:
Review your current business strategy
Set achievable goals for your business growth
Find the biggest issues that are stopping your business from growing
Get actionable recommendations to kick-start your business growth